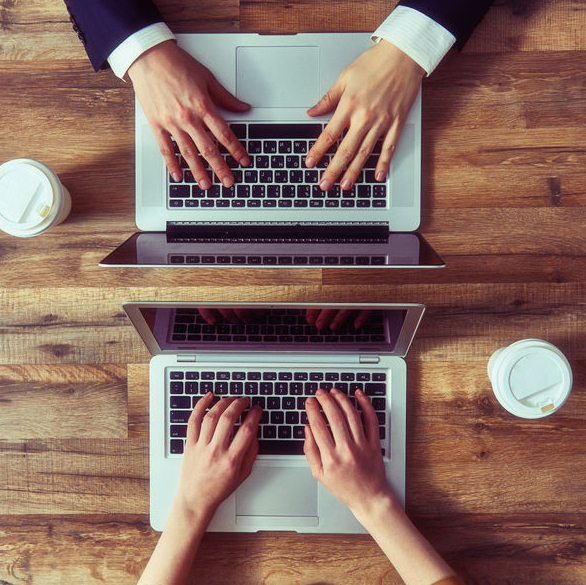 Norma Lee Studio offers commercial arts and creative projects management for small businesses and entrepreneurs. We work remotely to provide services for clients anywhere in the world at more competitive prices. We can make your business presentations look spectacular and help you shape your brand.

Vast experience in commercial arts for print and digital media projects sets our network of professionals apart. Our insightful and detail-oriented creatives are experienced in both B2B and B2C. We develop and deliver high-impact marketing materials while staying on budget.
No job is too small. We work on a project to project basis to keep things simple. There is no need to commit to our services long term.
Norma Lee Vélez
Design Director, Consultant

Skilled in developing high-impact marketing materials while staying on budget. Resourceful, self-motivated, and constantly evolving.
Norma brings to the table a thorough understanding of commercial photography, typography, and layout design for interactive and print media. Experienced working for ad agencies and design studios as freelancer and consultant. Norma offers an effective combination of creativity and business understanding to materialize concepts and holds an excellent record managing multiple clients and projects at a time. Experience reaching the Hispanic market and offering fully bilingual services.